STORY. FILM. INFINITATE ADVENTURES.
We desire to honour God, the Ultimate Artist and Creator of our soul and the universe by discovering and sharing His/Her Truth and Love known among humanity through story.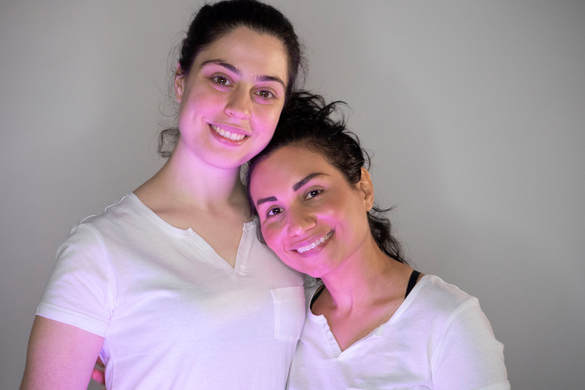 Subscribe
to our newsletter
LATEST PROJECT - CHANCE
Chance is the story of a young koala Olly, a kind and well mannered yet stubborn cub who overhears breaking news that threatens Gumtree Village. Forced to choose between his mother's advice or his own heart he is faced with the biggest decision of his life in this inspiring tale about change.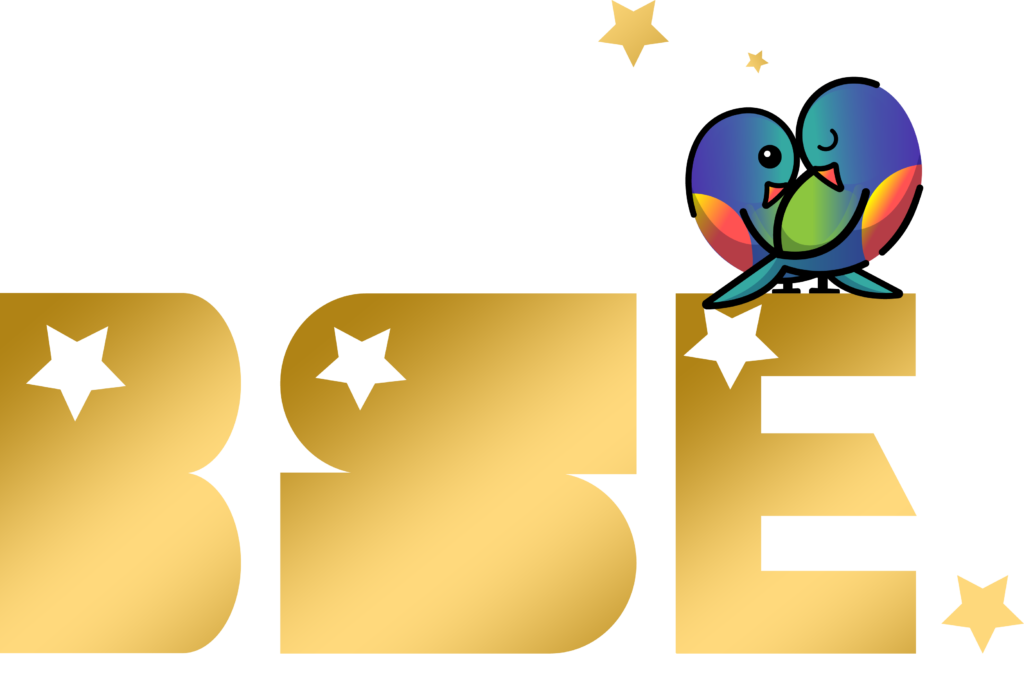 IMAGINATION IS EVERYTHING
BSE is led by Founders Thalia Skopellos and Nicoleta Marangou who are partners in life and passions.
Nicoleta Marangou
Writer/director
Nicoleta graduated with degree in criminology and then began her journey of following her true passion in 2012. She has trained extensively in the Meisner technique and through this transitioned into writing and directing.  Having graduated with a Tertiary Diploma in Interactive Media majoring in Film and Video she has become versatile in different aspects of filmmaking from cinematography, editing and camera operator. 
Her acting credits include short films Persistence and Side Effects. She has directed Alana Valentine's well-known play Parramatta Girls at the Casula Powerhouse Museum and was the 2nd Assistant Director of a Greek comedic play I Have a Goal, Your Honour.
Thalia Skopellos
Sound composer
Thalia began her journey as receptionist and drifted from job to job in many industries ranging from mining, hospitality, retail, corporate universities and more until she finally built up the courage to follow her passion of music in 2012. She went on to graduate with a Bachelor of Music (Composition & Music Production) and also recently graduated with a Tertiary Diploma in Interactive Media majoring in Film and Video. She has worked for major media outlets such as triple j, and her music has received major Spotify placements.