STORY. FILM. INFINITATE ADVENTURES.
We desire to honour God, the Ultimate Artist and Creator of our soul and the universe by discovering and sharing His/Her Truth and Love known among humanity through story.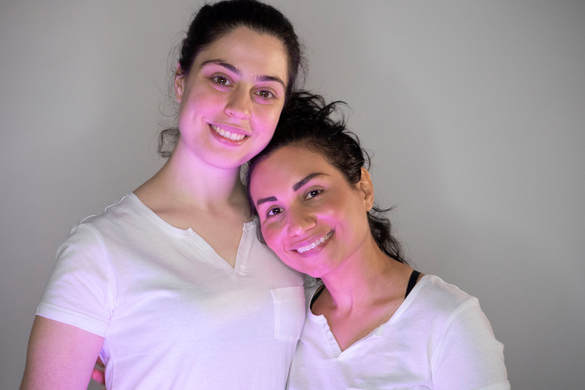 Subscribe
to our newsletter
LATEST PROJECT - CHANCE
Chance is the story of a young koala Olly, a kind and well mannered yet stubborn cub who overhears breaking news that threatens Gumtree Village. Forced to choose between his mother's advice or his own heart he is faced with the biggest decision of his life in this inspiring tale about change.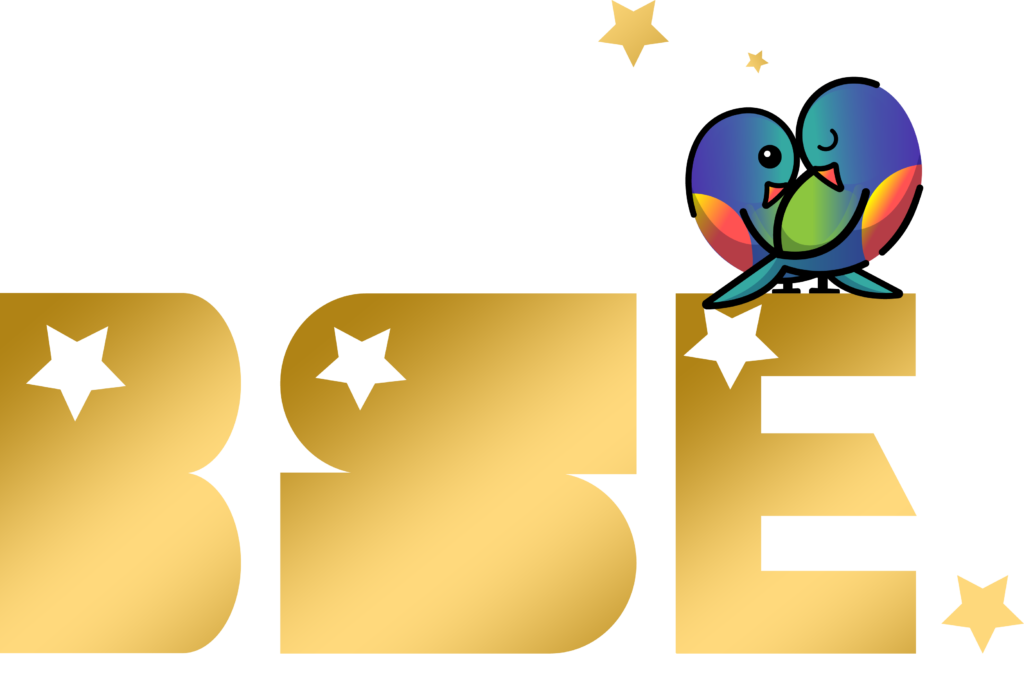 IMAGINATION IS EVERYTHING